Careers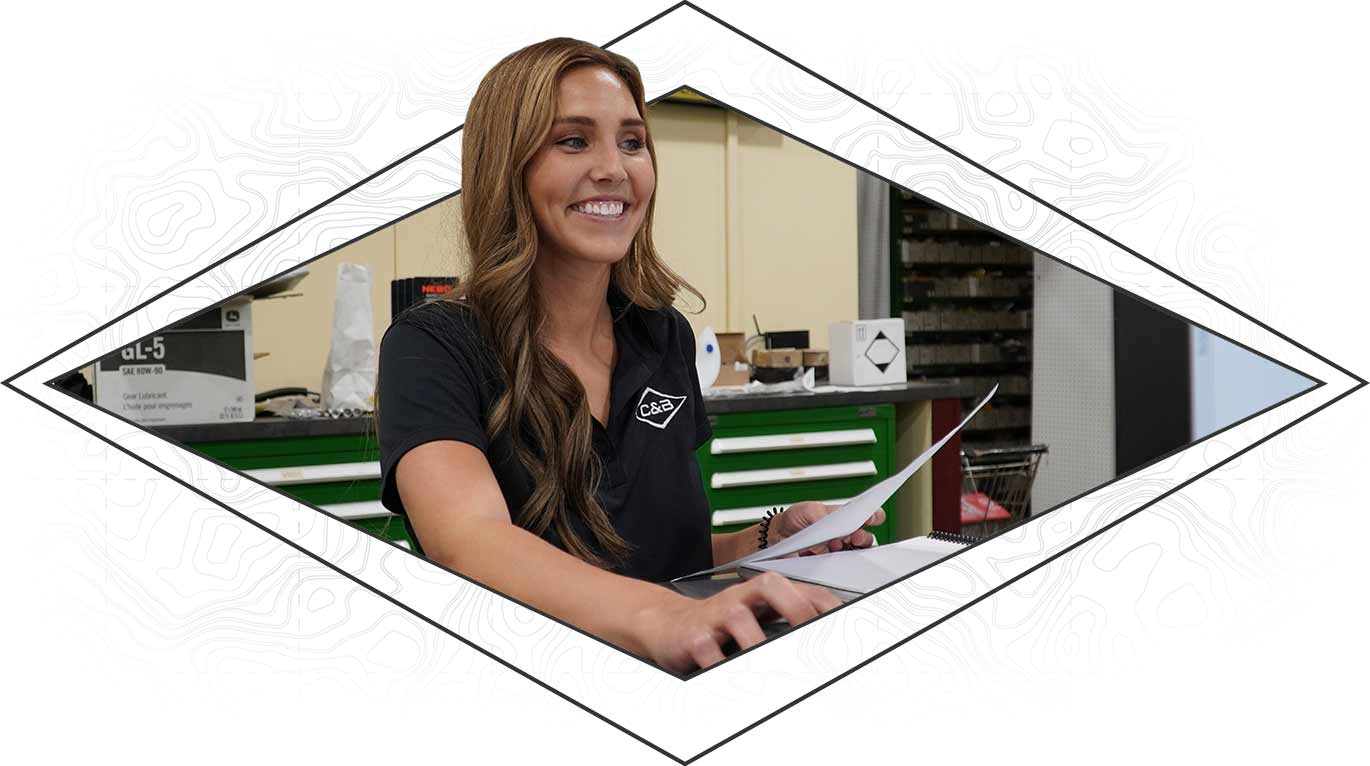 careers
Our people have made C & B Equipment who we are today — and will define what we become in the future. We are looking for hard-working, innovative people that strive for excellence, thrive in teams and enjoy serving others. Come join a leading organization that gives back to the local community and helps our customers feed the world. Your opportunities to grow with us are endless.
Why C & B
As a progressive family-owned company that has grown exponentially in the last 30 years, C & B Equipment offers more than a comprehensive benefits package. From competitive wages and growth opportunities to fulfilling a meaningful mission, C & B values each member of our team to set you up for success.
Material Handling Jobs
From fork trucks to pallet jacks, C & B Material Handling is looking for dedicated employees to sell, fix and promote warehousing equipment.
Material Handling Internships
C & B Equipment, an industry leading John Deere dealer for over 30 years, has expanded into the Material Handling division across multiple states. If you are enrolled or plan to enroll in a two-year technical degree program, we have Service Technician Internship opportunities available in the Material Handling industry.