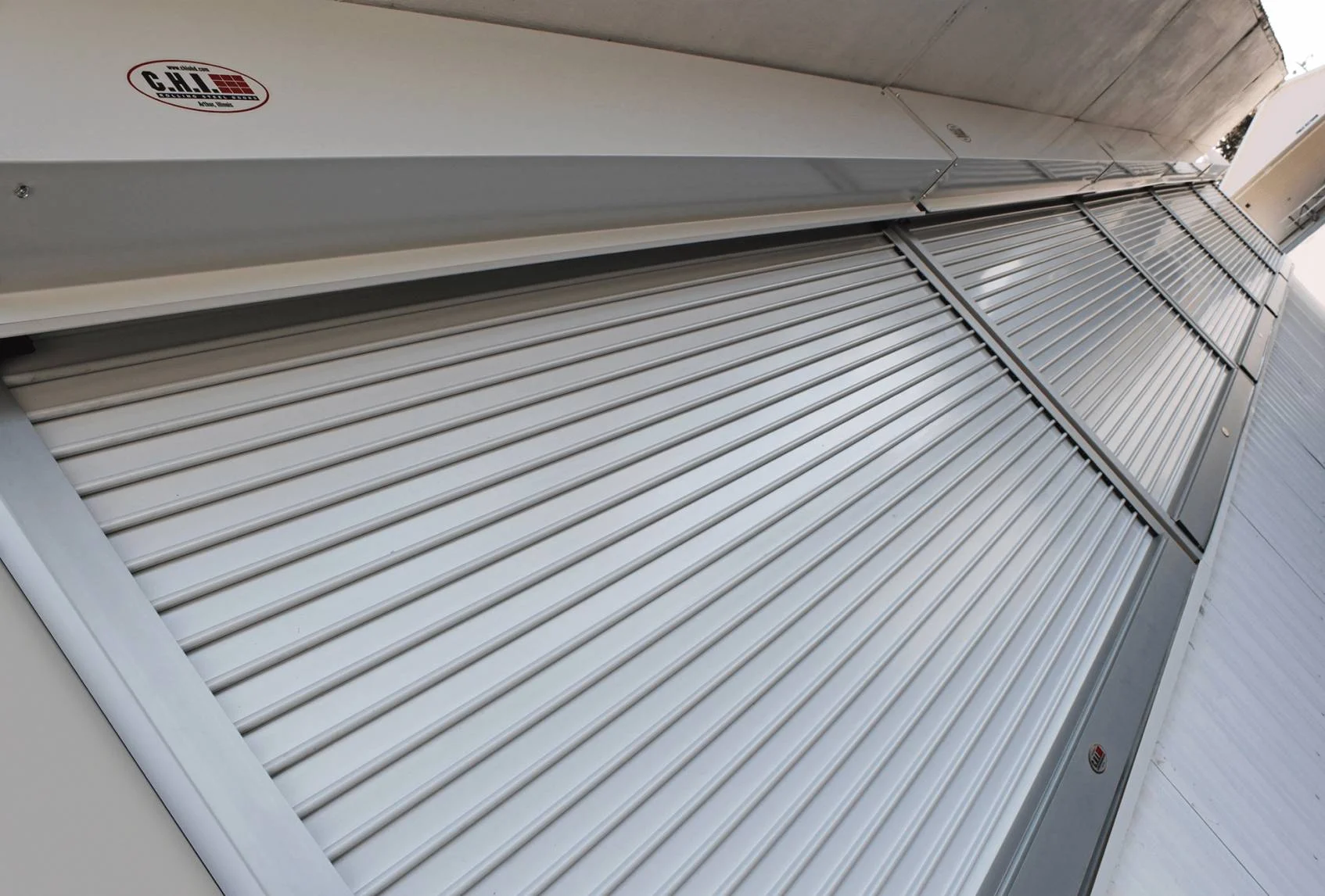 Coiling Overhead service & fire doors
C & B Material Handling has the equipment and expertise to fulfill all your warehouse needs, no matter the size. We supply and service dock equipment, doors, and more to optimize workflow and efficiency. Our experienced team can design solutions for large or small facilities. Depend on C & B for full-service warehouse and material handling.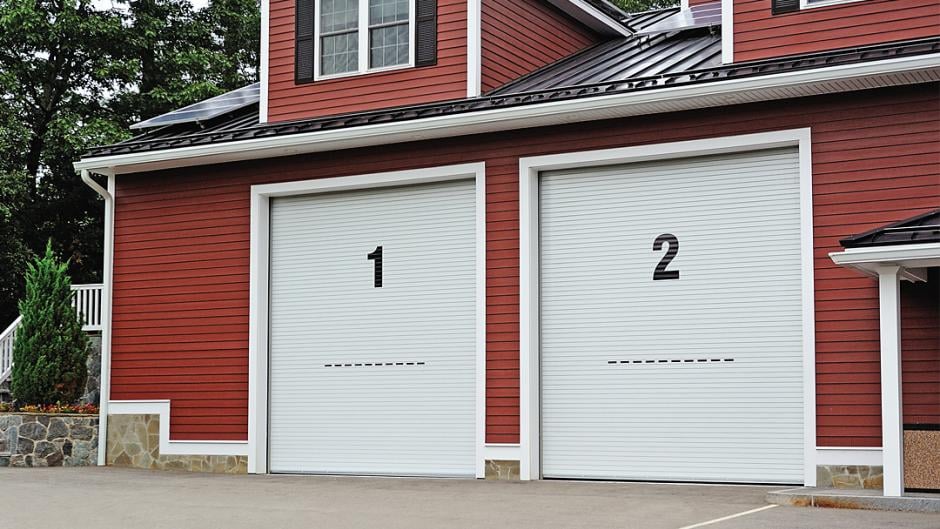 Rolling Service
Our rolling service doors offer strength, durability, and flexibility. Custom built with a variety of slat and operation options to meet your needs.
Rolling Service Doors
Rolling Fire Doors
Rolling fire doors provide proven fire protection. Laboratory tested and certified to exceed industry standards. Custom built with a variety of options to meet your needs.
Fire Rated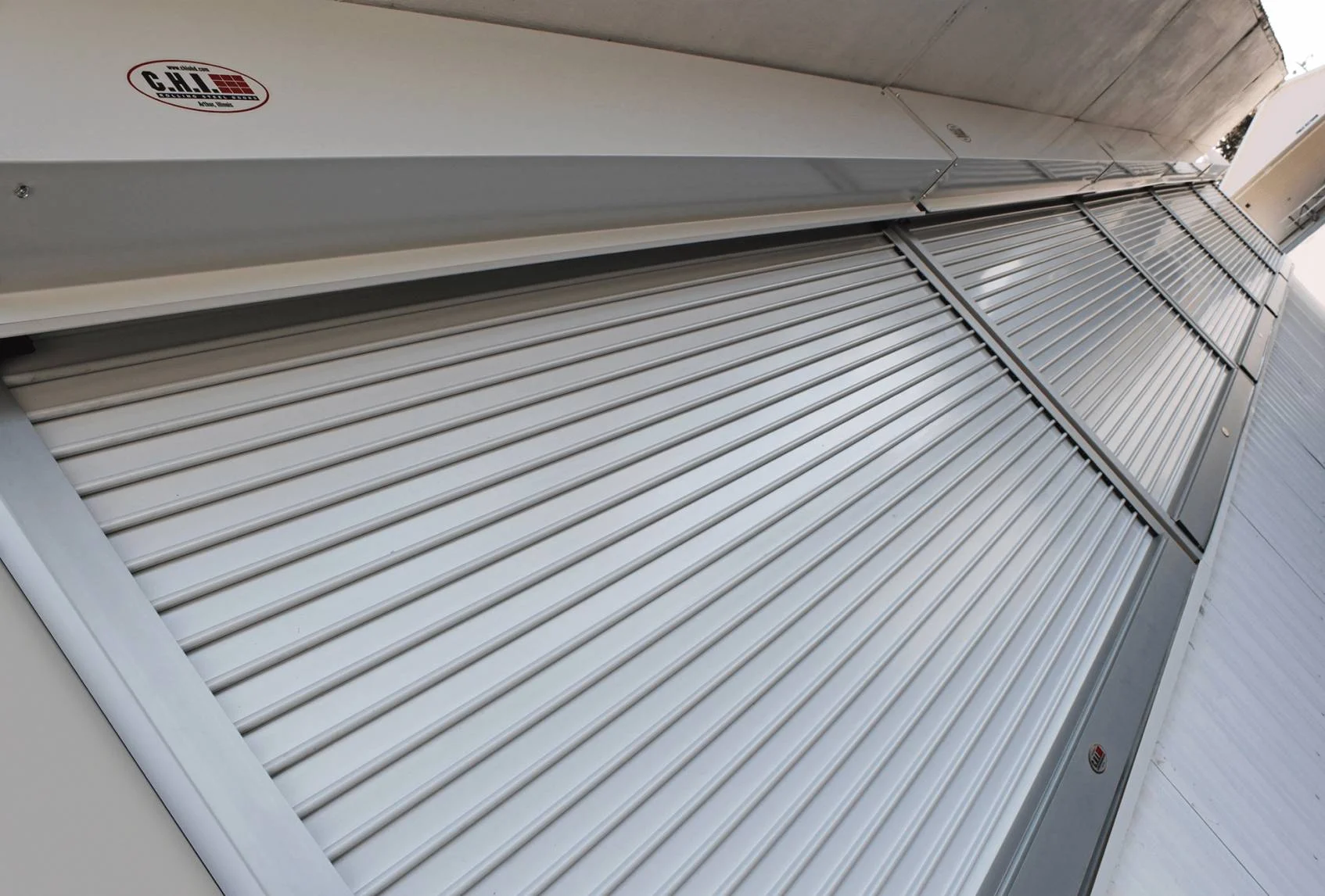 Counter Shutters
The 6500 doors offer top security, flexibility and appeal with a seamless, flush curtain and state-of-the-art design. Practical yet high quality fit and finish.
Counter Shutters
High Speed Industrial
Our high-speed industrial doors ensure safety and efficiency. Advanced technology allows rapid opening and closing to optimize traffic flow, while sensitive edges gently reverse direction if obstructed, enhancing protection. Custom engineered for your facility's needs.
High-Speed Industrial
Door Replacement Questionaire