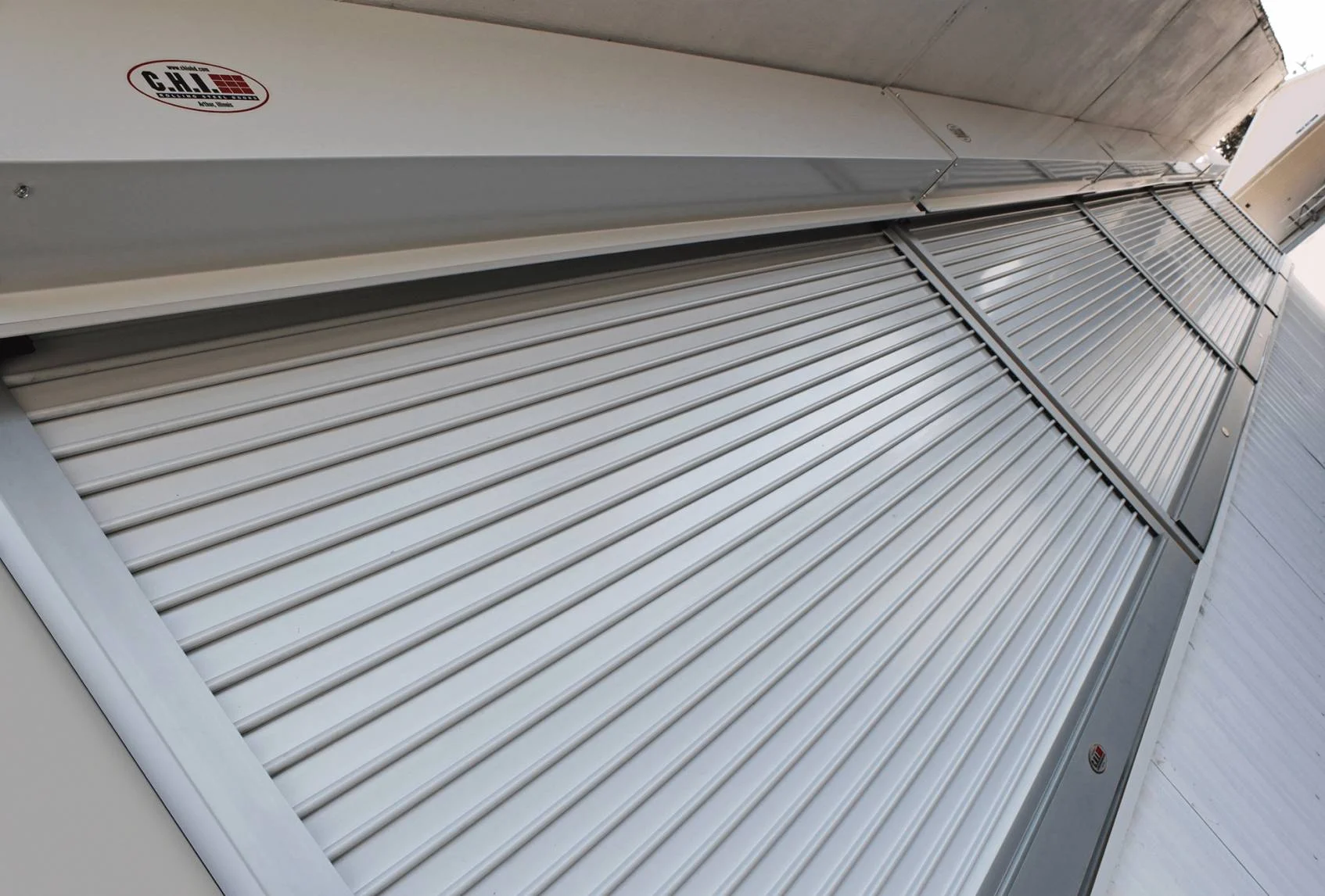 Counter Shutters
C & B Material Handling has the equipment and expertise to fulfill all your warehouse needs, no matter the size. We supply and service dock equipment, doors, and more to optimize workflow and efficiency. Our experienced team can design solutions for large or small facilities. Depend on C & B for full-service warehouse and material handling.
Blending top-tier security and functionality with aesthetic appeal, our 6500 series roll-up doors set the standard for sophisticated design. The unique flush joint curtain creates a smooth, seamless look for a clean, modern appearance.
This state-of-the-art door system is renowned for its premium fit and finish. End users and industry experts alike recognize the 6500 series as the pinnacle of quality construction. At the same time, the product retains fundamental simplicity and practicality.
With the 6500 series roll-up door, you don't have to choose between performance and visual appeal. Built to satisfy both form and function, these doors deliver robust security features and flexibility within an attractive, contemporary package. Experience the future of roll-up door technology that defines sophistication.
Door Replacement Questionaire