Ridg-u-Rak
Ridg-U-Rak stands proudly as a wholly American-owned and American-made company, rooted in the essence of quality craftsmanship and dedication to the nation's industrial landscape. With unwavering commitment, they have carved their niche as a premier racking manufacturer, offering an expansive range of storage solutions, from versatile pallet racks to sophisticated high-density storage systems, all meticulously designed to seamlessly integrate into your unique workspace.
At the heart of Ridg-U-Rak's ethos lies an unrelenting pursuit of excellence. Their dedication to ensuring that every product they deliver stands as a testament to durability and reliability is evident through their rigorous quality control processes. These processes extend beyond industry norms, encompassing a comprehensive regime of independent laboratory testing for each product line they offer.
This commitment to quality is not just a claim but a tangible promise to their valued customers. Ridg-U-Rak's meticulous attention to detail during the manufacturing process ensures that when you choose their products for your warehouse, you're selecting a solution that is not only robust but also dependable. Their unwavering focus on the highest standards of quality is your assurance of a stronger, more reliable storage system, providing peace of mind in the heart of your operation. In Ridg-U-Rak, you find a partner dedicated to helping you build a warehouse that stands as a testament to American craftsmanship and innovation.
Types of Equipment Offered
Pallet Storage Rack Systems
High-Density Pallet Rack Systems
Specialized Storage Systems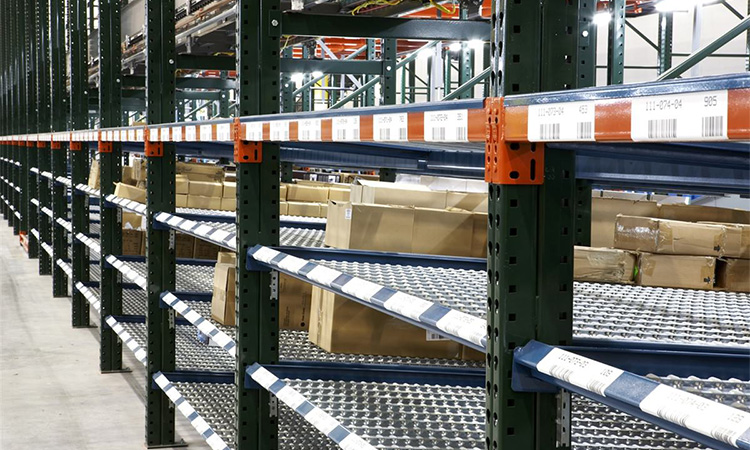 REQUEST CONSULTATION
Find something you like? Contact one of our trusted sales representatives for a full consultation on how to utilize Ridg-U-Rak in your space.
C & B Material Handling Locations
Need to find a C & B Material Handling location near you? Use our interactive map to find the one that's most convenient for you.